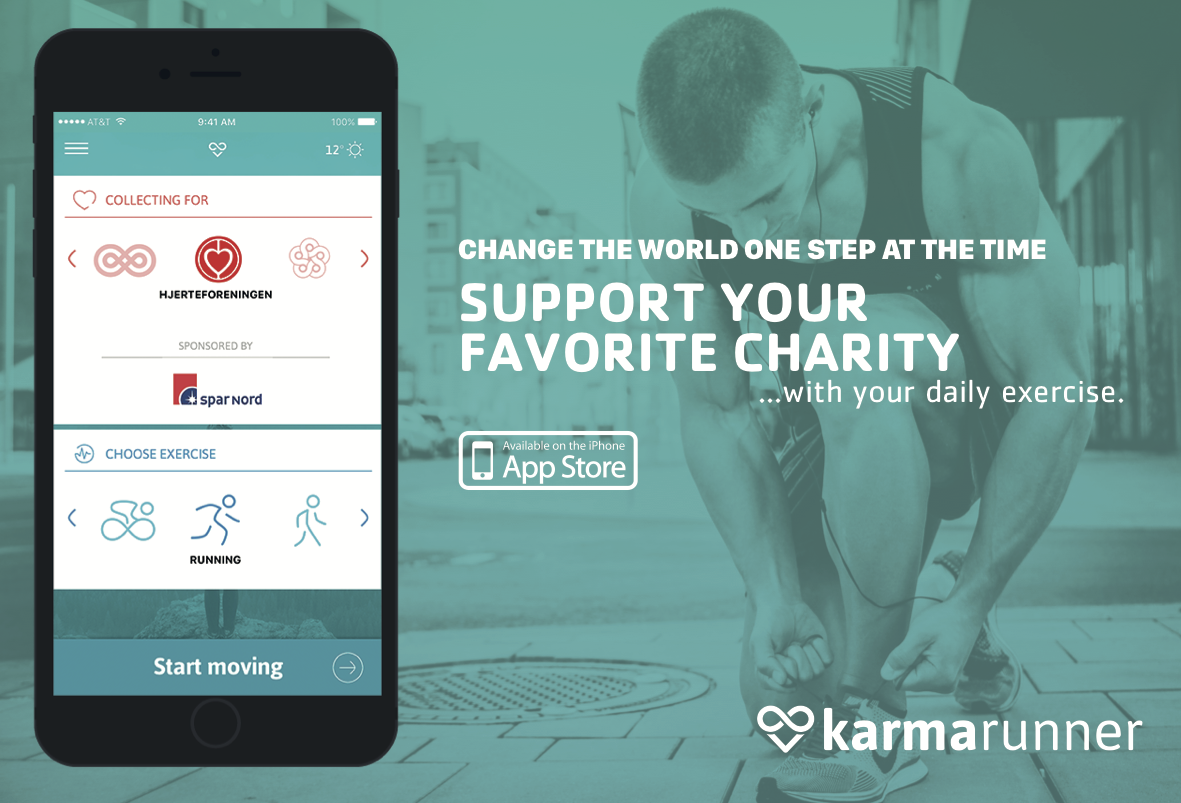 As part of the Fynske Bank Multisport World Championships Festival, Odense Karmarunners invites you to a nice run or walk in lovely surroundings for a great cause.

Odense Karmarunners is a weekly charity-exercise-meet-up started by Odense City Mayor, Peter Rahbæk Juhl, back in the summer 2017. The project was created to help "normalise" these very common illnesses, such as stress, anxiety and depression, by helping change the way we speak about them.

We meet every Tuesday for a beautiful run and/or walk along Odense River and every person that joins, helps by generating their exercise into a donation, payed by our sponsors via Karmarunner Exercising App.

Everyone is welcome to join, so bring your kids, family, friends and coworkers for a nice run or walk in beautiful surroundings.
Click here for more info

We hope to see you there.

Best Regards
Odense Karmarunners